UCF finishes expert evaluation stage of 522 project applications that passed technical selection. 58 experts from 8 expert councils will asses project applications.
Next step was the meeting of experts, UCF directorate and Supervisory Board. This due to the fact that UCF Directorate has to approve all projects that passed 70 points expert bariere. Also, those projects whose budget exceeds 150 minimal wages (500 thousand UAH) are passed on to the Supervisory Board for approval (according to the article 9 of the Law of Ukraine "On Ukrainian Cultural Foundation").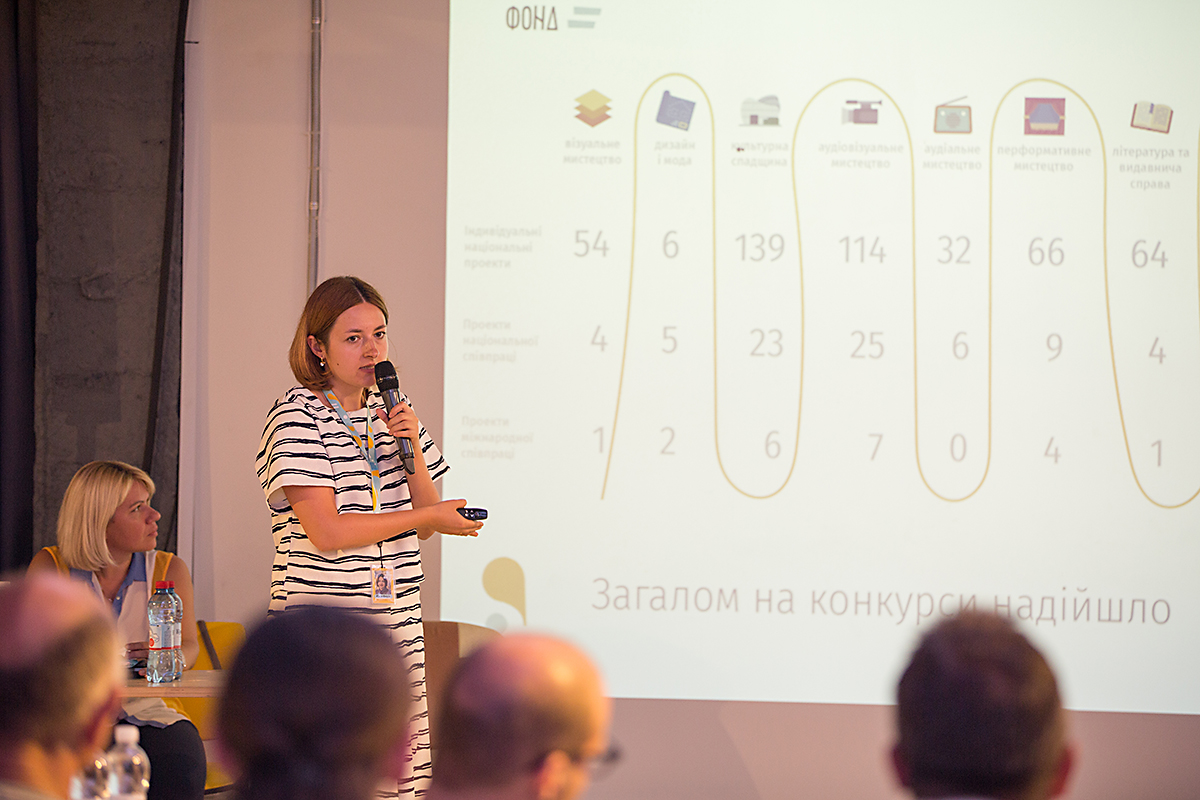 Coordination meeting was held in 2 stages. At the first stage Directorate reported to the Supervisory board on: quantity of applications, their geography, projects that passed technical evaluation and those who received 70 points and higher from experts. UCF Supervisory Board also assessed projects whose budgets exceeded 500 thousand UAH.
At the second stage, experts joined the meeting. Discussion was held on evaluation process, difficulties and challenges that experts encountered during assessment process. Many thoughts were expressed on how to simplify and make better this process. All comments were written down by UCF Directorate. Later, these recommendations will be processed and realized in following contests of Ukrainian Cultural Foundation.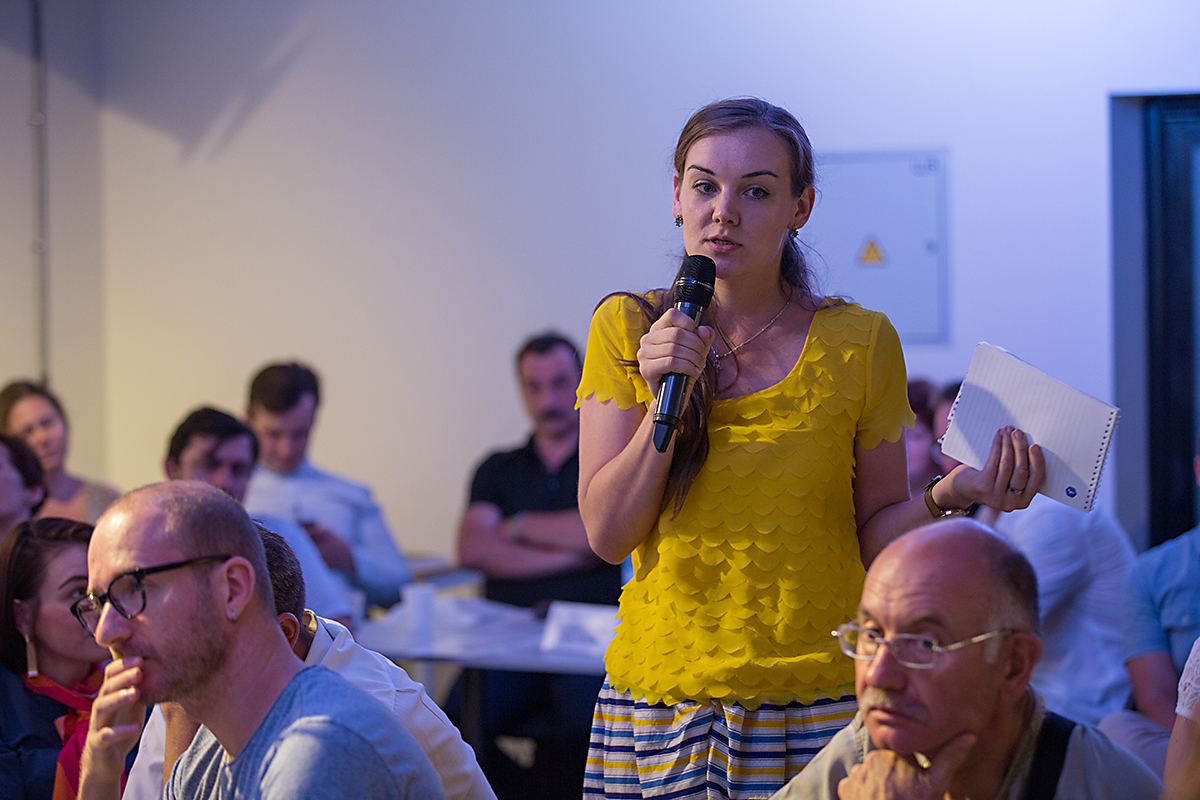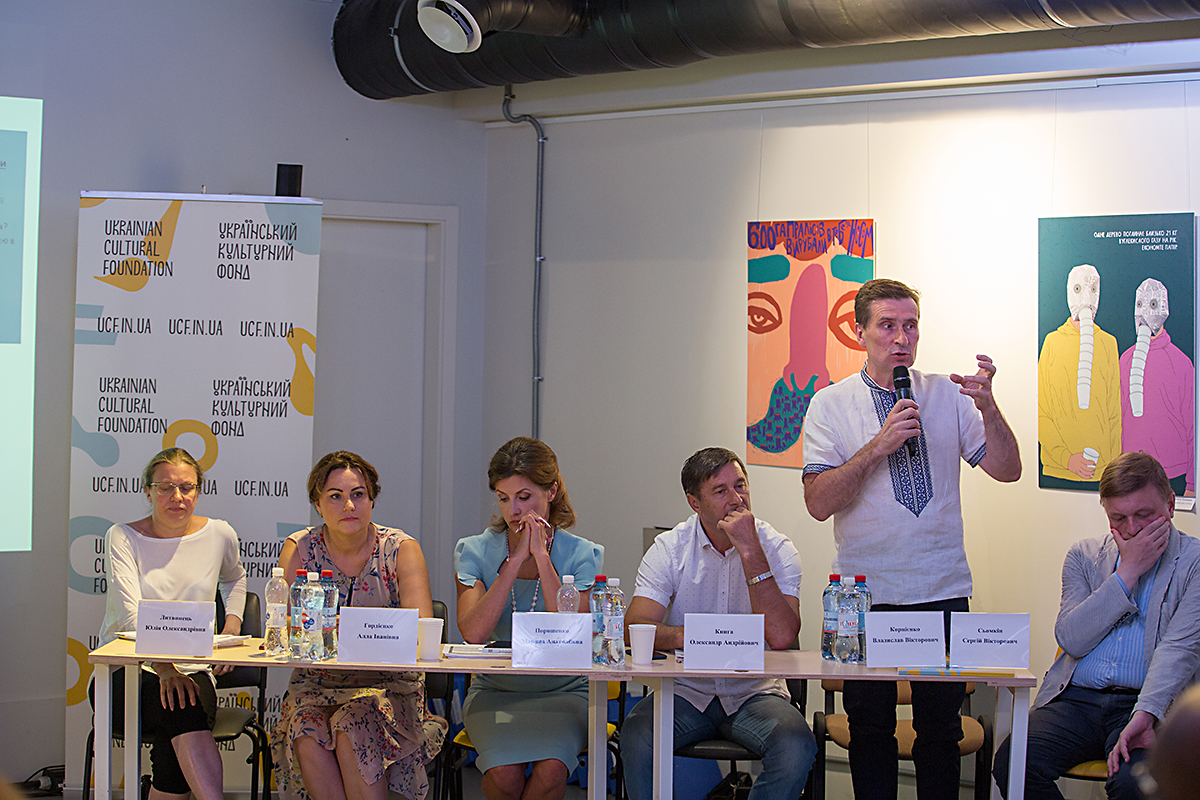 Meeting was highly stressed but passed in a friendly atmosphere. Everyone understood that all participants had one aim - choose and finance best cultural-art projects.