On April 24, a coordination meeting initiated by the Ukrainian Cultural Foundation with the participation of the heads of regional departments of culture was held in Kyiv. The purpose of the event was to develop a joint program of interaction and cooperation, which would contribute to further cultural decentralisation and increase in the potential audience of the projects implemented with the support of UCF.
The speakers included: Iryna Osadcha, Deputy Director for Organizational Development of UCF, Iryna Chuzhynova, Head of Analytical Department of UCF, Iryna Baturevych, Head of Analytical Department of the Ukrainian Book Institute, Tetyana Stus, Head of the Department for Reading Promotion of UBI, Maksym Bakhmatov, Managing Partner of the Innovation Park UNIT.City, Chairman of the Board of Corporate Accelerator RadarTech, Nataliya Ivanchenko, Chief Specialist of the Museum Department of the Ukrainian Institute of National Remembrance. The event was attended by the heads and representatives of the departments of culture of Kharkiv, Kherson, Khmelnytsky, Cherkasy, Volyn, Dnipropetrovsk, Zhytomyr, Zakarpattya, Kyiv, Kirovograd, Luhansk, Odesa, Poltava, Sumy, Ternopil regions.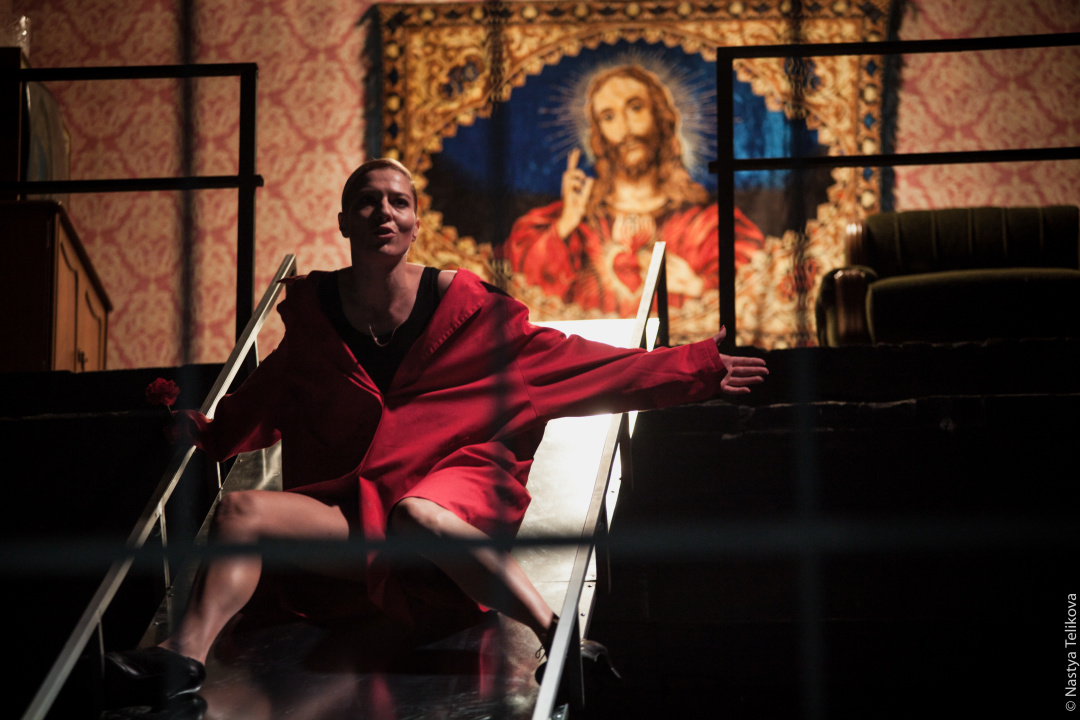 During the discussion of the most urgent problems of culture promotion in the regions, the opinion about the need for its national promotional campaign, the launch of social advertising, which would increase the interest of the population of cities and villages in the cultural product, was expressed.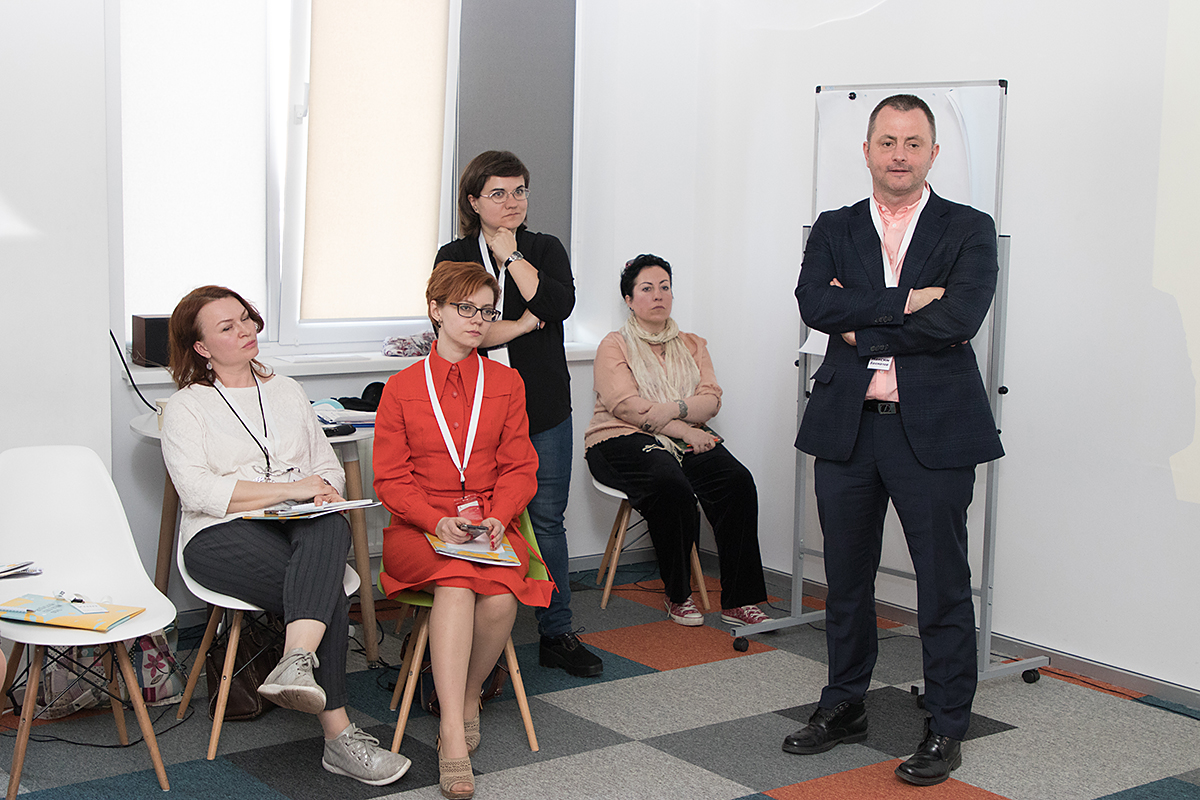 Maksym Bakhmatov noted the expediency of business cooperation with Ukrainian cultural managers and applicants of UCF, through which it would be possible to teach the field of culture how to be profitable.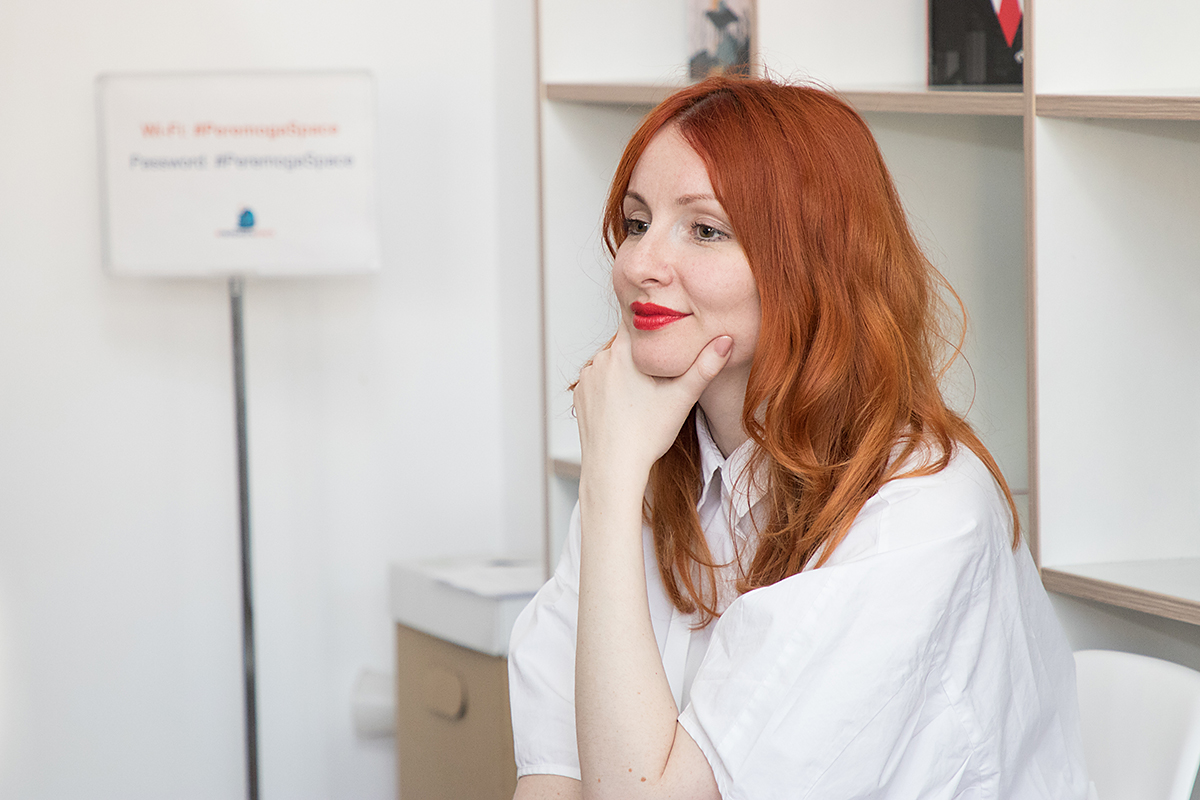 According to the heads of regional departments of culture, joint territorial communities have a noticeable lack of personnel that would enhance cultural life at the local level. To make the work more effective, it is also necessary to conduct systematic statistical studies of the cultural needs of the audience.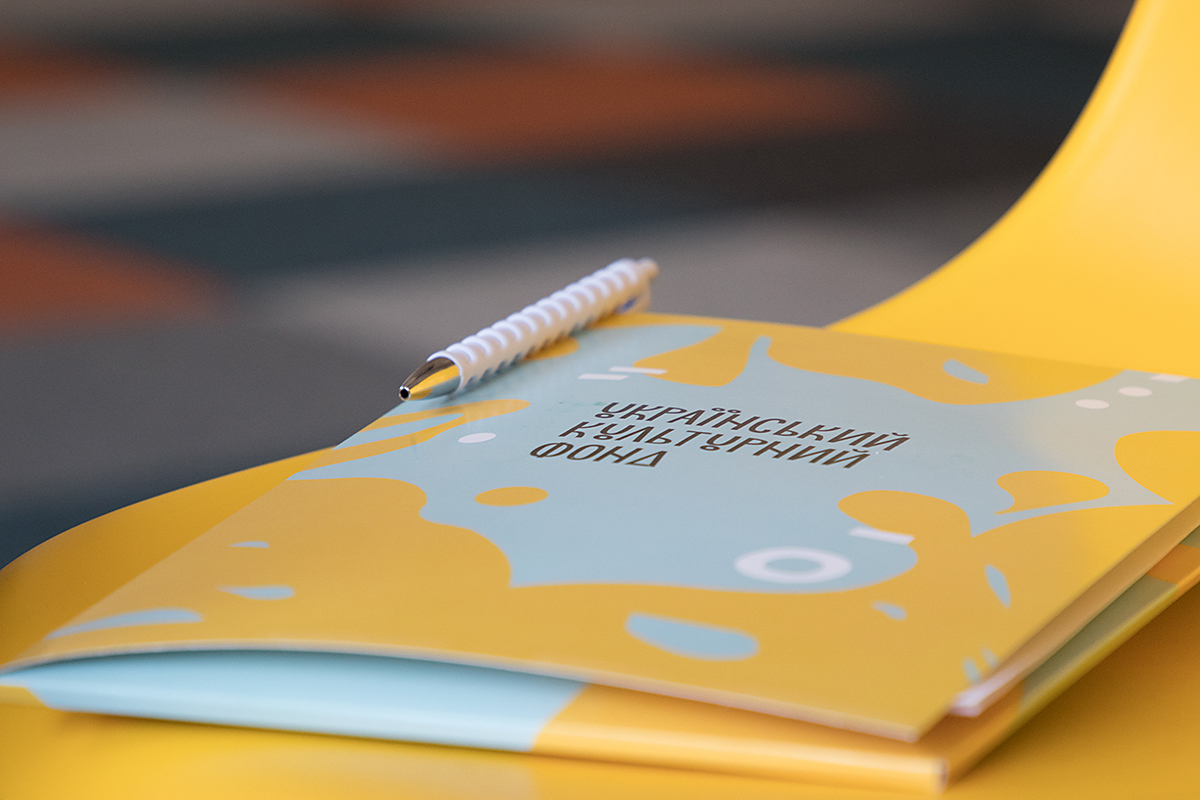 Iryna Osadcha announced the UCF's intention to open regional offices in the Western, Eastern, Northern and Southern regions to advise and inform potential applicants about the Foundation's activities, to promote the institution, train cultural managers and monitor projects.